Bursaries and Fundraising
Investors Group Bursary
Here at Me to We, we understand how important the Take Action Camp experience can be in the life of a young person. That is why, with the support of Investors Group, we help ensure that as many young people as possible have the opportunity to attend, no matter their economic background. You could receive up to $500.00 towards your Take Action Camp experience!
Application: Click here.
Deadline: March 25th, 2015 by 6:00 pm EST. Applications after this date will not be considered.
*Please note: The Investors Group Bursary cannot be used toward the deposit of $282.50.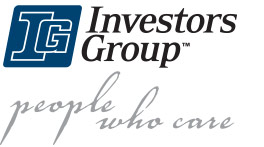 Fundraising for Camp
You can do it. And we can help.
We understand that fundraising can be a tough job, but know that you have a wealth of resources and an experienced team supporting you the whole way.
If you're ever stumped, just contact us for advice!
Call 416.964.8942 x. 751 or e-mail fundraising@metowe.com